RESIDENTIAL PAINTERS SYDNEY
Sydney's Number 1 Residential, Commercial & Strata Painting Service.
Call Now .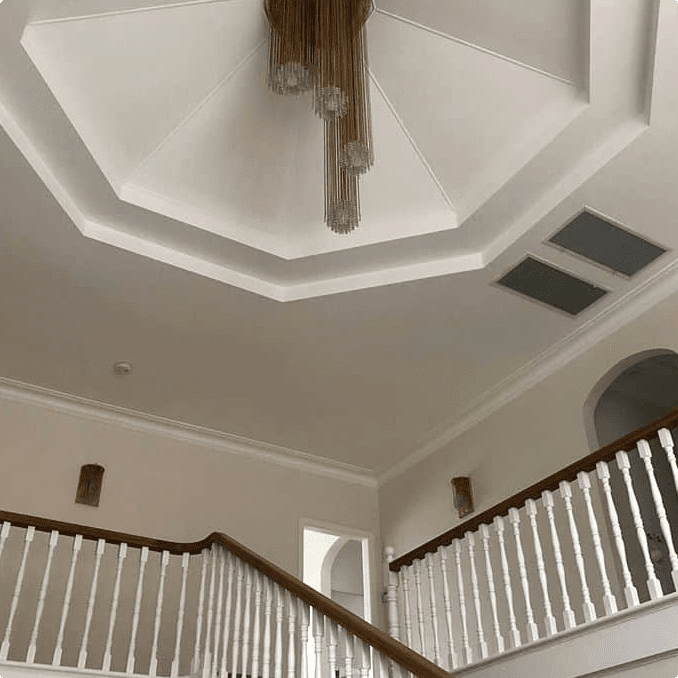 OUR SERVICES
Residential Painters Sydney
Thanks to our years of hands-on experience and training the exceptional team at Prestige Coatings can deliver lasting and flawless residential painting solutions and services to homes across Sydney. Utilising effective and tailored methods and techniques we aim to bring out the best in your home's exterior or interior.
Able to transform the look and feel of your home immediately a fresh or new coat of paint can make your property stand out or personalise it to your tastes. For the best results the team at Prestige Coatings use long-lasting and colourful varieties of paint to guarantee that your colour lasts without being damaged by exposure to the sun or inclement weather conditions.
Our team of expert house painters is renowned for breathing new life into your home's interior or exterior. With meticulous attention to detail, we guarantee flawless transformations for every square inch of your walls or ceilings. No patches of exposed surface will be left behind, as we deliver a seamless finish that truly elevates your space. Trust our skilled professionals to bring your vision to life. Whether you're looking to revitalize your living room, bedroom, or the entire exterior of your home, our dedicated team has got you covered. Sydney residents can rely on us for exceptional craftsmanship and a hassle-free experience. Contact us today at 0416 850 000 for a free, no-obligation quote that will take your home to the next level.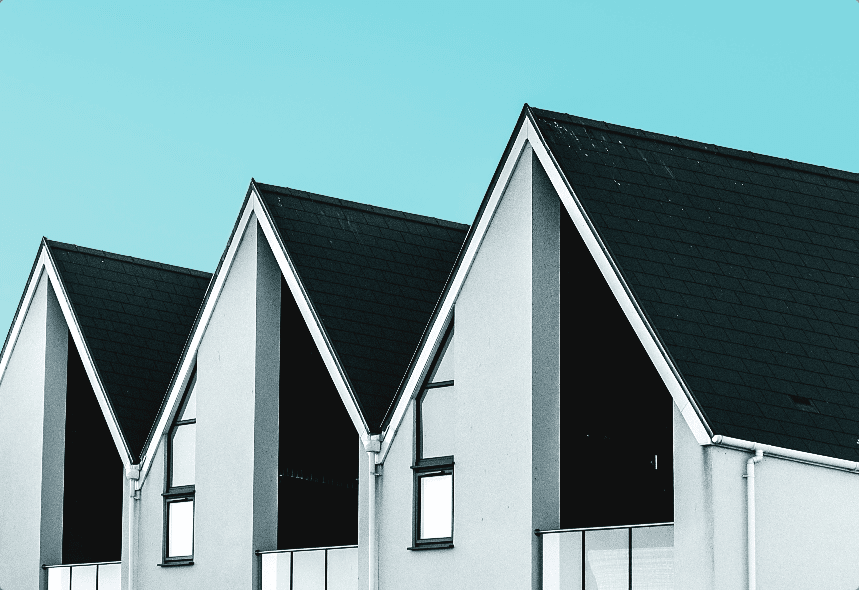 Extensive Range of Services
As a full-service residential painting company in Sydney, Prestige Coatings offers a comprehensive range of painting services to cater to all your needs. From interior painting to exterior house painting, we have the expertise to handle projects of any size or complexity. Our team is well-versed in the latest painting techniques and uses premium quality paints and materials to ensure long-lasting beauty and protection for your home.
Affordable Pricing
At Prestige Coatings, we believe that quality residential painting services should be accessible to everyone. We offer competitive and transparent pricing that reflects the high standard of work we deliver. Our team will provide a detailed and accurate estimate for your project, ensuring there are no hidden costs or surprises along the way. We aim to deliver exceptional value for your investment, giving your home a fresh and vibrant look at a reasonable cost.
Personalized Approach
At Prestige Coatings, we understand that every home is unique, and each homeowner has specific preferences and requirements. Our team takes the time to listen to your vision, providing personalized solutions tailored to your needs. Whether you're looking to refresh the color of your entire house or add an accent wall to a specific room, our residential painters will work closely with you to bring your ideas to life.
Why Choose Prestige Coatings over Other Leading Residential Painting Companies?
Exceptional Quality and Craftsmanship
When you choose Prestige Coatings as your residential painter in Sydney, you can expect nothing but the finest quality and craftsmanship. We take pride in our work, employing only experienced and professional painters who are passionate about delivering outstanding results. From meticulous surface preparation to flawless paint application, we go the extra mile to ensure a stunning finish that exceeds your expectations.
Reliable and Timely Completion
We understand that having painters in your home can disrupt your daily routine. That's why at Prestige Coatings, we prioritize reliability and timely completion of projects. Our team will work around your schedule, minimizing any inconvenience and ensuring that your painting project is completed within the agreed-upon timeframe. We value your time and strive to deliver outstanding results without compromising on efficiency.
At Prestige Coatings, we follow a systematic and efficient process to ensure that your residential painting project is executed seamlessly from start to finish. Our goal is to provide you with a hassle-free experience and deliver outstanding results that exceed your expectations. Here is an overview of our process:
Initial Consultation and Assessment:
We begin by scheduling an initial consultation at your convenience. Our team will visit your property to assess the scope of the project, understand your specific requirements, and discuss your vision. We take the time to listen to your ideas, preferences, and any special considerations you may have.
Paint Selection and Color Consultation:
Choosing the right paint colors can significantly enhance the aesthetics of your home. We offer color consultation services to help you select the perfect shades and finishes that complement your style and preferences. Our team will guide you through the color selection process, taking into account factors such as lighting, room functionality, and your personal taste.
Detailed Proposal and Estimate:
Based on the assessment, we will provide you with a detailed proposal and estimate for the project. Our proposal includes a breakdown of the scope of work, timeline, materials to be used, and pricing. We believe in transparency and ensuring that you have a clear understanding of the entire process.
Professional Painting Application:
With meticulous attention to detail, our skilled painters will apply the chosen paint with precision and care. We utilize advanced techniques and high-quality tools to ensure a smooth and even application, resulting in a professional and beautiful finish. We take pride in our craftsmanship and work diligently to achieve flawless results.
Clean-Up and Final Walkthrough:
After the painting project, our team will clean up the work area, removing debris and leaving your home clean and tidy. We believe in leaving no trace behind except for the stunning transformation. Before we go, we will conduct a final walkthrough to ensure you are delighted with the completed project.
Surface Preparation:
Before the painting process begins, our team will prepare the surfaces to be painted. This includes cleaning, sanding, patching cracks or imperfections, and priming as necessary. Proper surface preparation is crucial for achieving a flawless and long-lasting finish.
Quality Inspection and Final Touches:
Once the painting is complete, we conduct a thorough quality inspection to ensure that every detail meets our stringent standards. We pay attention to even the smallest aspects, making any necessary touch-ups to guarantee a flawless final result. We strive for perfection and want you to be completely satisfied with our work.

GET IN TOUCH
Contact us for your next project.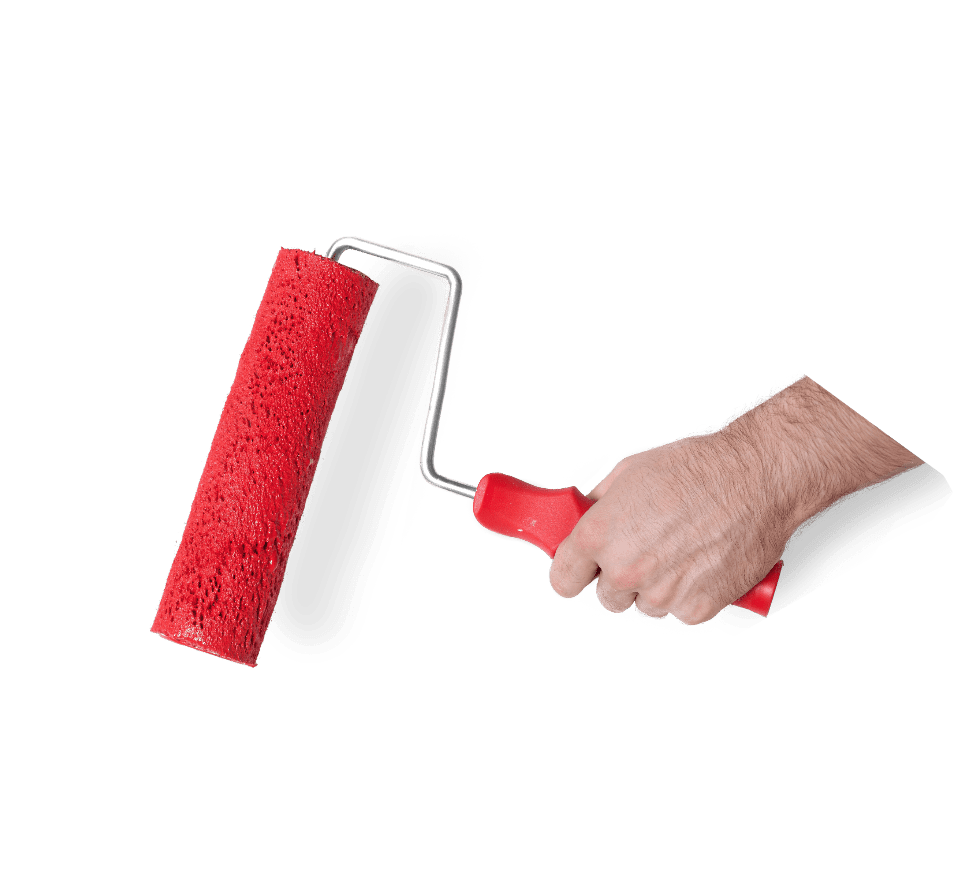 TESTIMONIALS
Sydney's Number 1 Residential, Commercial & Strata Painting Service.
Call Now .