Sydney's Number 1 Residential, Commercial & Strata Painting Service.
Call Now .

OUR SERVICES
Industrial Painting Services Sydney
At Prestige Coatings our dedicated and affordable team of painters have experience completing painting projects both large and small. Drawing on over 10 years of outstanding and unmatched experience our painting team can work as one to completely paint the exterior and interior surfaces of single-floor dwellings through to multi-storey apartment buildings.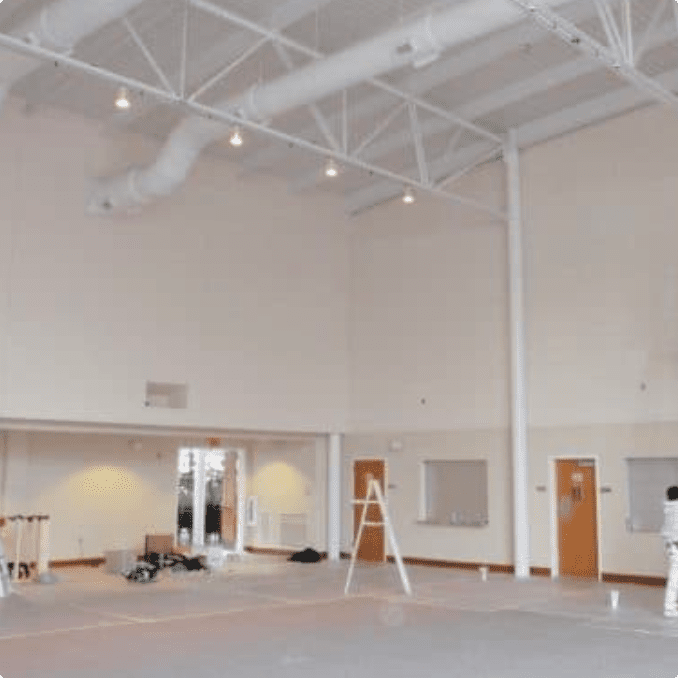 To provide a greater level of service we can conduct cost-effective and superior painting of strata buildings. Our experience working with strata managers ensures that we can oversee the entire project without the need for continued supervision. As highly experienced strata painters we know the importance of selecting a professional and efficient team of painting specialists.
Call us today on
0416 850 000
to learn more of the benefits of our strata painting services.

GET IN TOUCH
Contact us for your next project.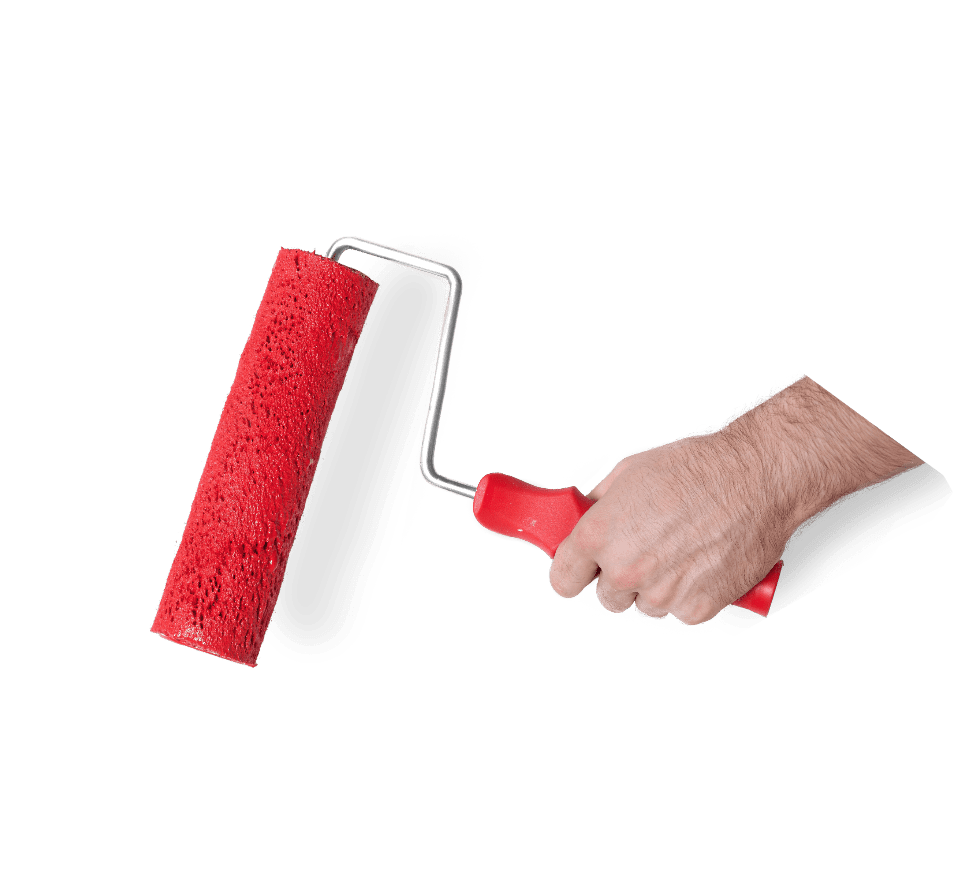 TESTIMONIALS
Prestige Coating team is extremely skilled, professional and neat. It is great to be able to rely on trades like I'm able to rely on them. Will be working with them every time and highly recommend to others.
We hired Prestige to repaint our office. They were super easy to deal with, efficient and very competitively priced. They did a fantastic job. We would definitely recommend Prestige for anyone looking for solid work at a great price.
Matt has done a fantastic job on a fiddly and complex space. His finishings are meticulous. He was enthusiastic about my colour scheme, fast, efficient, prompt and really helpful. He explained what he was doing as he went along and consulted carefully if he found anything untoward - not an unusual occurrence in an old Federation cottage. I shall certainly have him back for my next decorating adventure. Mary from Mosman
I don't typically take the time to write testimonials but my experience with Prestige Coatings has been so positive that I am prompted to do so. If you are like me and hesitate to hire painters for a variety of reasons (thinking you can do the job, wonder about the end result and cost, etc.) - you will be happy with this decision. Competent, clean, courteous service.
Matt painted almost our entire house before we moved in and the walls are perfect. He gave us great advice on what colors to pick. In addition, the edges are all flawless. He did such a great job I recommended him to my mom. She hired him and said he was the best painter she had ever worked with. Matt is a true professional, I highly recommend him!
Matt and his team are great! He gave me great advice on colors for my new house and his painting team were prompt, polite and did great work. I'll definitely use them going forward for any of my indoor or outdoor painting needs. Thanks again Prestige Coatings!!
I used Prestige Painting to paint the interior of my garage. Matt was on time and his service was amazing. He was a pleasure to work with. I can't wait to find another room to freshen up. I would highly recommend Prestige Coatings to anyone without hesitation.
"Matt painted our kitchen, then for good we had him do the entire exterior of our home as well as resurfacing our wooden deck. They did an excellent job, very clean, detailed work, everything was spotless. Would highly recommend for any job."
Sydney's Number 1 Residential, Commercial & Strata Painting Service.
Call Now .