Sydney's Number 1 Residential, Commercial & Strata Painting Service.
Call Now .

BLOG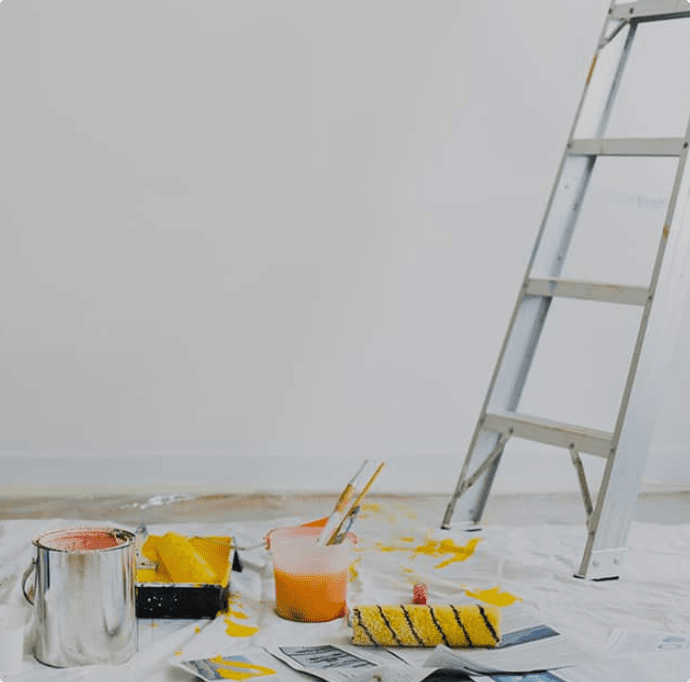 Typically, spray painting costs between $14 and $28 per square metre. However, this is highly arbitrary due to the job's complexity and location. Depending on the professional, the hourly rate can range from $35 to $75. What Determines Spray Painting Prices? Spray...
read more

Creating an award-winning service business is a challenging task. We've been doing that for more than ten years, and we can quickly credit a large portion of our success to the exceptional professionals we've brought together as members of the Prestige Coating team....
read more

The quality of a paint job, especially on exterior surfaces, can be affected by changes in the weather. Hot summers, chilly winters, dry and wet days, high and low humidity, and other environmental factors impact painting projects. At Prestige Coating, we know the...
read more
Decorating small spaces can be challenging. Paint colour can significantly impact how big or small your area feels; this choice goes beyond simple colour preferences. This goes beyond the straightforward issue of triple-measure furniture for size and creates the best...
read more