Can't See Your House Getting Dull? Call Our Painters Killara To Protect It!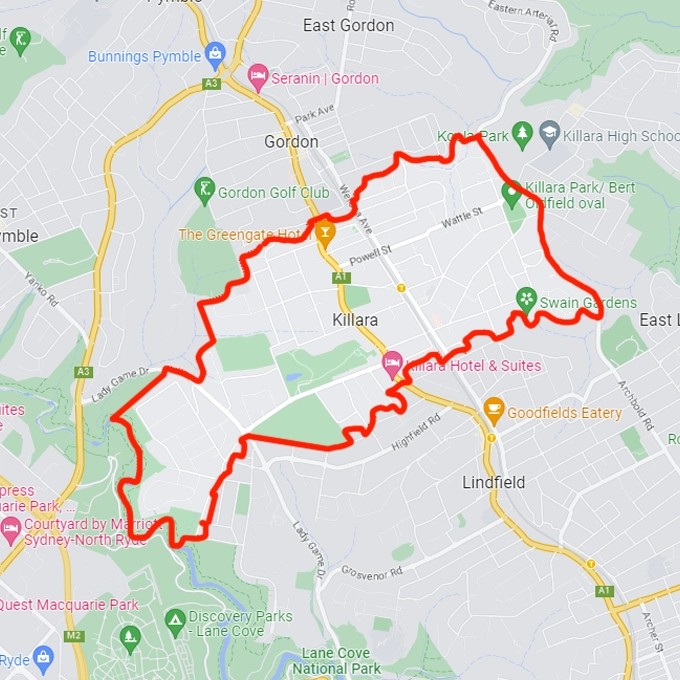 KILLARA
Killara on the North Shore is a remarkable area of wealth draped in greenery, with long driveways, meticulously maintained gardens, and expansive mansions. Freestanding homes here are among the best in northern Sydney, but there are enough options for contemporary apartments to keep things affordable for younger people. As long as you're content with having nothing to do in your own backyard and are willing to spend some money, it's leafy, safe, quiet, and not too far from the CBD.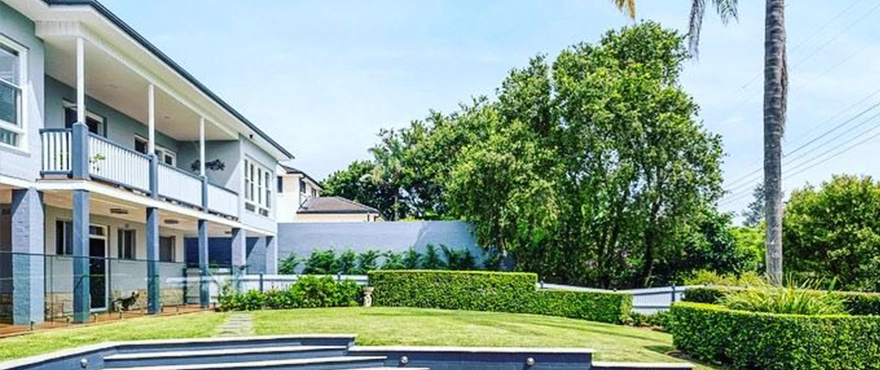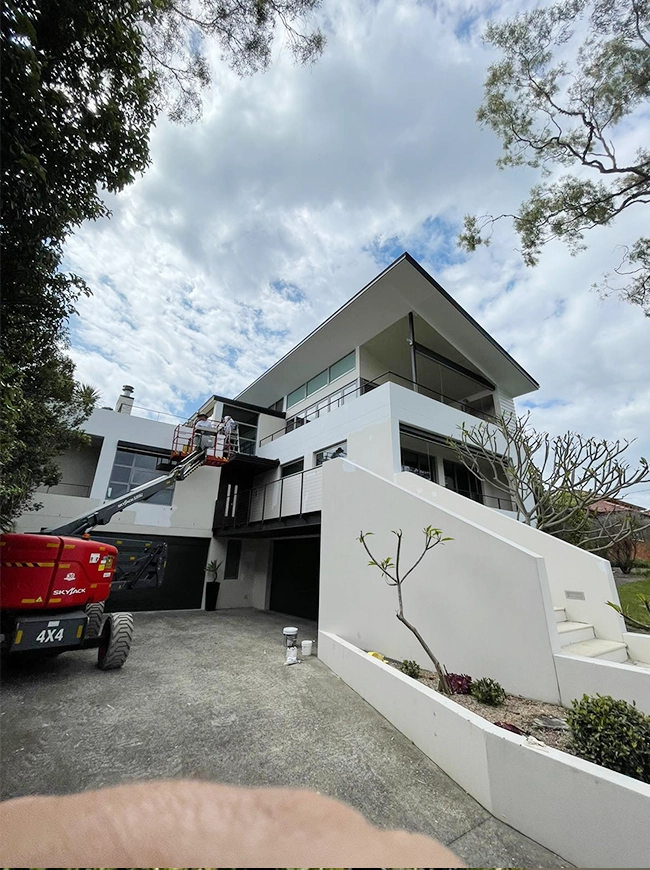 PAINTERS IN Killara – Prestige Coatings
Most of us concur that painting is a fast and straightforward way to update or refresh your home. Painting is an affordable home improvement technique and yields quick results, whether you're painting a child's room or changing the colour of your exterior finish.
With more than 12 years of experience, Prestige Coatings is one of Killara's most well-known painting companies. We are highly competent painters focusing on developing distinctive and contemporary interior painting designs. In the Killara area, we provide painting services and make sure everyone is aware of the procedure. Our procedure begins with the appropriate planning, sanding, and smoothing, followed by applying the first transparent layer of paint, and we proceed from there. Our Killara painting company does an excellent job of finishing the project. Our Painters Killara team has refined meticulous planning into a verified painting technique, making it one of the critical components of painting. Paints are well-known brands, and surfaces are explicitly planned. We have unmatched painting experience and are Dulux approved.
APPOINT OUR HOUSE PAINTER Killara TEAM
Are you looking for a painting company in Killara? Prestige Coatings is a trusted name for painting a house or commercial property. We can transform the exterior and interior of your property even if you are on a tight budget.
Our service includes patching holes, cracks, and gaps, levelling the walls with plaster, and then painting with premium paints for a silky smooth surface. To prevent paint splashes on your furniture, we will cover everything. We will also use pressure cleaning to remove any additional colour from the flooring. This will guarantee you can work on your painting while remaining in your house.
Our house painter will inspect your property and determine the amount of paint you need before beginning the process. Our team of painters in Killara are great painters in our field with years of experience in home painting. Our master painters in Killara can even be colour consultants if you're unsure what colour scheme will look best in your room.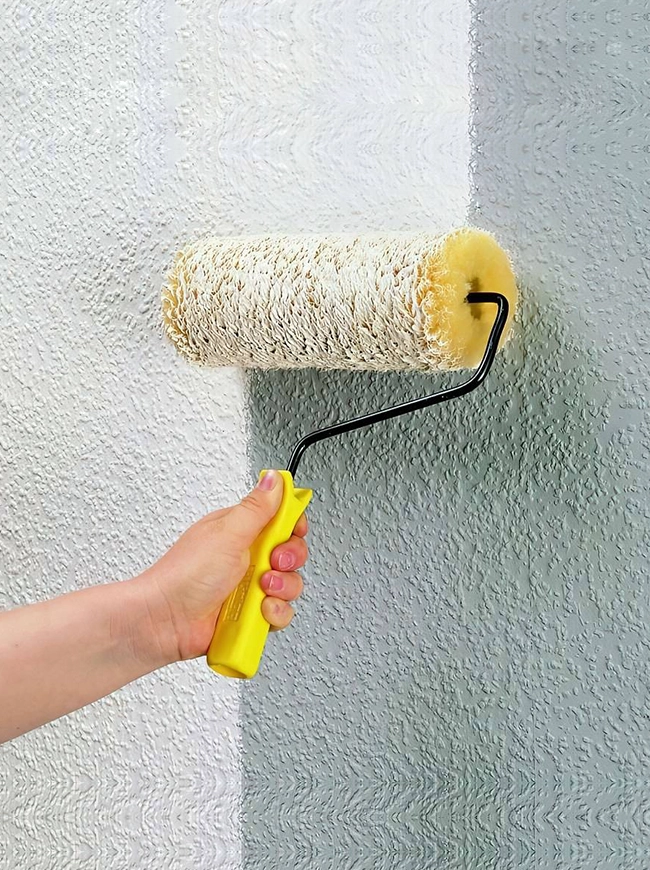 WHY SHOULD YOU HIRE PRESTIGE COATINGS FOR YOUR NEXT PAINTING PROJECT IN Killara?
Experienced Team

Free colour consultation by master painters

Quality paint products

5 Years Workmanship Warranty

Insured & Qualified Painters

Over 12 years of experience

After-hour service (project basis)

Servicing Sydney, Eastern Suburbs, Northshore and beyond

Project manager for every job
OUR PAINTERS IN Killara CAN HELP YOU WITH
Commercial Painting

Residential Painting

Strata Painting

Roof Spraying

Industrial Painting

Shop-front Painting

Heritage Painting
COMMERCIAL PAINTER IN Killara NSW 2093
The last thing you want to happen is to lose more money than you should after taking such a significant step as hiring a Commercial Painter Killara to improve your home. Our team at Prestige has completed numerous painting projects for a wide range of clients since we began offering painting services in 2012. So, we've seen some ways we can assist you in making a few small savings here and there.
Prestige Coatings commercial painting team will always have your best interests in mind because we are there to help you. Our job managers will communicate so that there is transparency and agreement among our customers. Our experts give their opinion on what they believe to be best, consider whether you concur, and consider how it might enhance your painting project.

GET IN TOUCH
Contact us for your next project.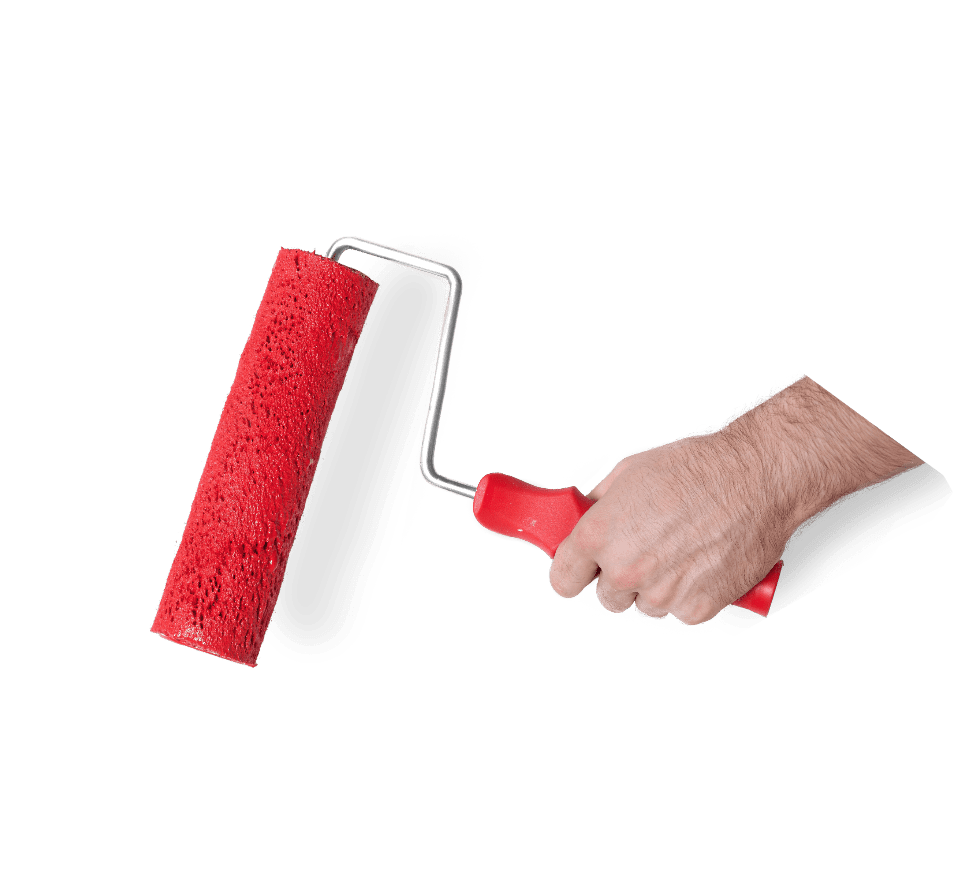 TESTIMONIALS
Prestige Coating team is extremely skilled, professional and neat. It is great to be able to rely on trades like I'm able to rely on them. Will be working with them every time and highly recommend to others.
We hired Prestige to repaint our office. They were super easy to deal with, efficient and very competitively priced. They did a fantastic job. We would definitely recommend Prestige for anyone looking for solid work at a great price.
Matt has done a fantastic job on a fiddly and complex space. His finishings are meticulous. He was enthusiastic about my colour scheme, fast, efficient, prompt and really helpful. He explained what he was doing as he went along and consulted carefully if he found anything untoward - not an unusual occurrence in an old Federation cottage. I shall certainly have him back for my next decorating adventure. Mary from Mosman
I don't typically take the time to write testimonials but my experience with Prestige Coatings has been so positive that I am prompted to do so. If you are like me and hesitate to hire painters for a variety of reasons (thinking you can do the job, wonder about the end result and cost, etc.) - you will be happy with this decision. Competent, clean, courteous service.
Matt painted almost our entire house before we moved in and the walls are perfect. He gave us great advice on what colors to pick. In addition, the edges are all flawless. He did such a great job I recommended him to my mom. She hired him and said he was the best painter she had ever worked with. Matt is a true professional, I highly recommend him!
Matt and his team are great! He gave me great advice on colors for my new house and his painting team were prompt, polite and did great work. I'll definitely use them going forward for any of my indoor or outdoor painting needs. Thanks again Prestige Coatings!!
I used Prestige Painting to paint the interior of my garage. Matt was on time and his service was amazing. He was a pleasure to work with. I can't wait to find another room to freshen up. I would highly recommend Prestige Coatings to anyone without hesitation.
"Matt painted our kitchen, then for good we had him do the entire exterior of our home as well as resurfacing our wooden deck. They did an excellent job, very clean, detailed work, everything was spotless. Would highly recommend for any job."
Sydney's Number 1 Residential, Commercial & Strata Painting Service.
Call Now .